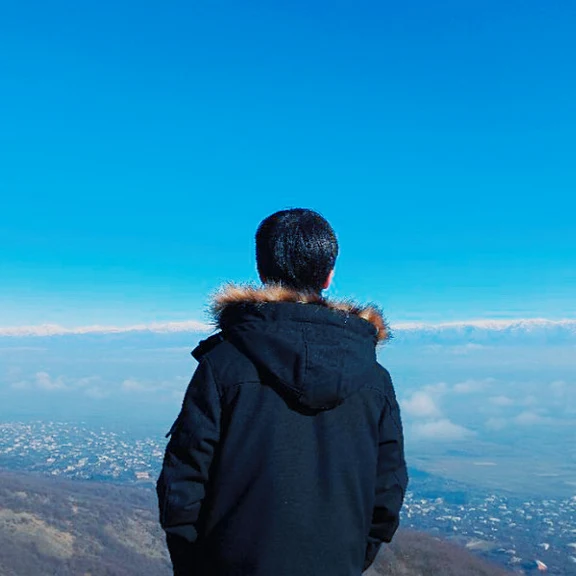 ​ I am a current undergraduate student double majoring in computer science and data science at UW-Madison. I transferred from Henan University, China, in Spring 2020, then I gapped a semester to explore my interests, then I find two interesting things: coding and skiing.
​ I used to like playing computer games. But, it is at that time, I found there is something in real life that can not be replaced by video games. I enjoy the short period of feeling when I beat the enemy in games. But that happiness is fleeting. I took the gapped semester to find what I really want and what is the thing worth chasing. The books I read and movies I have seen build me, the education I received builds me.
​ I have traveled to many countries. Before the pandemic, I spend every long-term holiday with my family in other countries. And I have visited Japan, Thailand, Mauritius, Britain, and Georgia.
​ I am learning Japanese now, I wish I could work in Japan someday in the future!